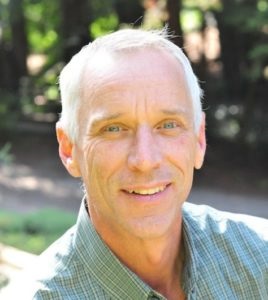 John Cunningham is a fifth generation Californian, having grown up in the East Bay before relocating to New England at the age of seven. A graduate of the University of California at Berkeley, he received a degree in political science and organizational behavior.
John's professional career has spanned over 25 years working for several Fortune 500 companies holding management positions in human resources, risk management and organizational development. In 1993 he founded and served as President of Golden Gate Granite Group, focusing on human capitol management and effectiveness. In 2004 he realigned his career, merging his passion for community activism with his relationship development skills, joining the non-profit Positive Resource Center as Director of Development. John has been the Executive Director of the National AIDS Memorial Grove since April, 2009.
John has held numerous non-profit board level positions having served as President of the Castro Community Business Alliance, Board Chair of the New Hampshire AIDS Foundation, Vice President of Folsom Street Events.
John's passion for improving his own quality of life through service to his community has long been his guiding principle.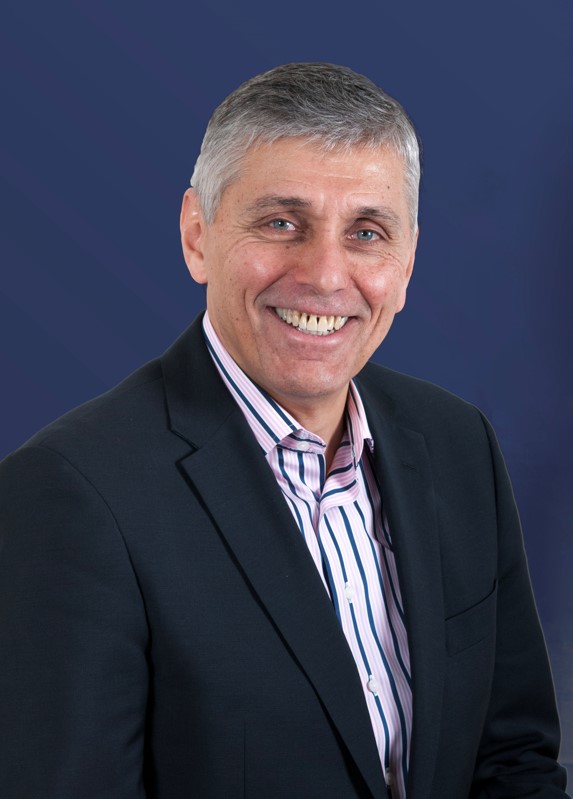 Jean-Marc Halbout, Regional Vice President, Commercial, joined Quest Diagnostics in 2000.
His previous leadership roles include Director of Programs, Vice President, Information Technology and Chief Information Officer, and Regional Vice President, West.
Prior to joining the company, Jean-Marc worked for IBM for 17 years where he held several leadership positions.
He earned his dual Ph.D. from Cornell University in Physics and Electrical Engineering and holds 11 U.S. patents.